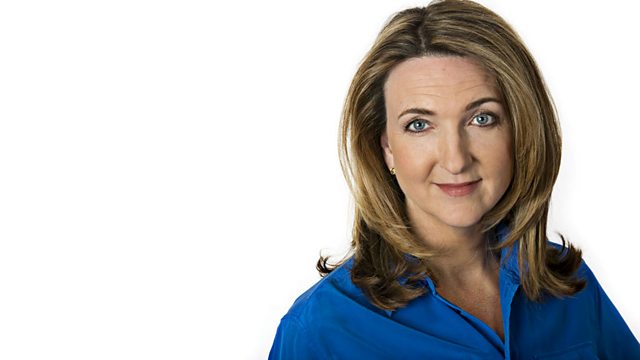 06/04/2012
More strikes for teachers could be on the cards. The 2 biggest unions are threatening action over changes to pensions, pay and working conditions. We 3 ask teachers why they're considering action...
Also, eight MET police officers have been suspended after 10 new allegations of racism were made against the force. We'll get reaction from the chair of the MET black police association...
And, live cycling from day 3 of the World Track Cycling Championships in Melbourne - Victoria Pendleton and Chris Hoy in action.
Last on