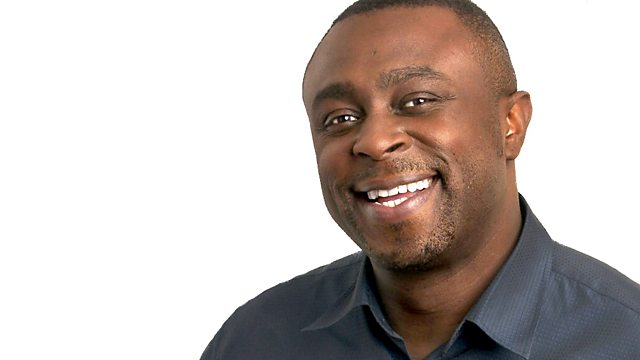 06/04/2012
Hear the latest news from Syria, Mali and how American media are responding to hacking.
Dotun speaks to former Humble Pie guitarist Peter Frampton about the life and influence of amplifier designer Jim Marshall who died at the age of 88. Peter first saw the iconic speaker stack in Bromley when he went to see Cream.
A ghost ship that's been adrift in the pacific since last years Tsunami that struck the Japanese coast is to be sunk by the US coastguard. Find out how they're going to do it, one hole at a time.
Plus Simon Brotherton and Rob Hayles are our guests for this morning's cycling phone in live from Melbourne.
Last on