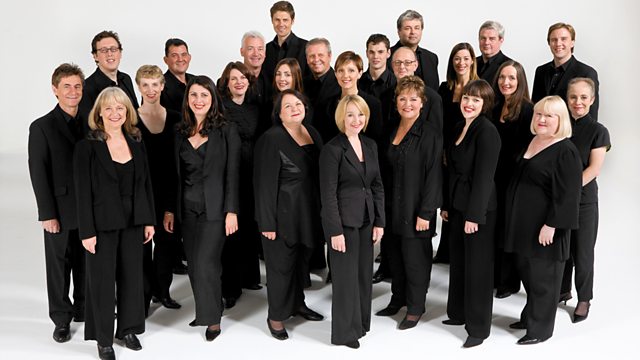 BBC Singers - Music for Holy Week
Presented by Katie Derham.
Today's Afternoon on 3 features the BBC Singers in a programme of music for Holy Week live from St Paul's Knightsbridge and introduced by the Reverend Richard Coles, including the world premiere of the Lamentations of Jeremiah by Gabriel Jackson. This is followed by Dvorak's setting of the Stabat Mater, performed by the BBC Philharmonic last month at Leeds Town Hall.
Last on