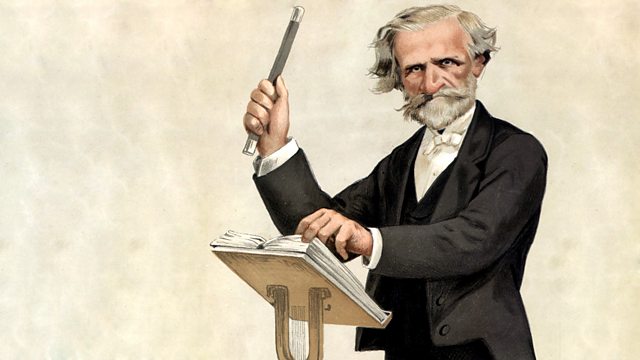 Donald Macleod focuses his attention on one of Verdi's most remarkable operas in which, amongst the spectacular pomp and ceremony, an intimate tragedy unfolds. It's the timeless story of a love affair between a man and his enemy's daughter, both torn between love, patriotism and family loyalty.
Aida (extracts)
Radamès ..... Placido Domingo (tenor)
Aida ..... Montserrat Caballé (soprano)
Amneris ..... Fiorenza Cossotto (mezzo)
Amonasro ..... Piero Cappuccilli (baritone)
Chorus of the Royal Opera House, Covent Garden
New Philharmonia Orchestra
Conductor, Riccardi Muti.
Last on
The absurdly talented Herr Mendelssohn