Sharmeen Obaid Chinoy

Filmmaker Sharmeen Obaid-Chinoy became Pakistan's first-ever Oscar winner. Her documentary 'Saving Face', co-directed with Daniel Junge, exposed the brutality of acid attacks on women. She highlighted the work of British-Pakistani plastic surgeon Mohammed Jawad, who rebuilds victims' disfigured faces. Jenni talks to Sharmeen Obaid-Chinoy about her film and the effect it has had in Pakistan.

Herman the German friendship cake

Herman the German friendship cake is making his way across the UK, passed on at school gates, in offices and from neighbour to neighbour. But, rather than passing on an email or letter, it requires you to pass on three portions of fermented dough. So, is this a gesture of friendship, or a burden you'd run a mile from? Sharmini Selvarajah has been hot on the trail of Herman.

The Sugar Girls

We hear from some of the women who worked in the Tate and Lyle factory in the East End of London, the so-called "sugar girls". Most found employment during the Second World War. It gave many financial independence, freedom, friendships and sometimes love… but it could be hard work. Jenni is joined by Nuala Calvi the co-author of 'The Sugar Girls' and two of the sugar girls: Eva Rodwell and Gladys Hudgell.

Homesickness

This Easter holidays many children will be packed off on trips away from home, without their parents. While some of those children will enjoy the freedom, others will experience pangs of homesickness. So how does homesickness affect children? Jenni talks to chartered pyschologist Dr Carie Schuster and James Turner from Camp Beaumont.

Beauty feedback

Your reaction to our discussion on grooming - do women really need make-up?

Womb cancer

There has been a rise in the incididence of uterine cancer. It has been suggested that obesity is playing a significant role in the disease. We've known for a long time that being fat can raise your risk of developing breast cancer as it increases the production of oestrogen, which then feeds the cancer cells – so why is it also affecting the womb? Jenni talks to Dr Kat Arney, Science Information Manager with Cancer Research UK.
Woman's Hour Power List 2014 – Game Changers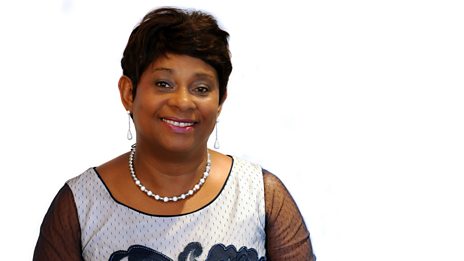 Doreen Lawrence is named number one game changer.
Woman's Hour Takeover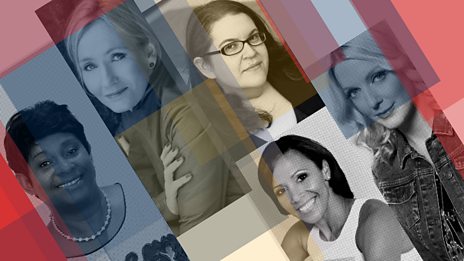 Five remarkable women take over Woman's Hour for one week.
Free downloads
Discover cooking techniques and tips to help you perfect your cooking know-how. Jenni Murray and…

Which ten women in the UK have done most to game-change the way power operates in the UK, whether in…

Woman's Hour brings you the big celebrity names and leading women in the news, with subjects ranging…