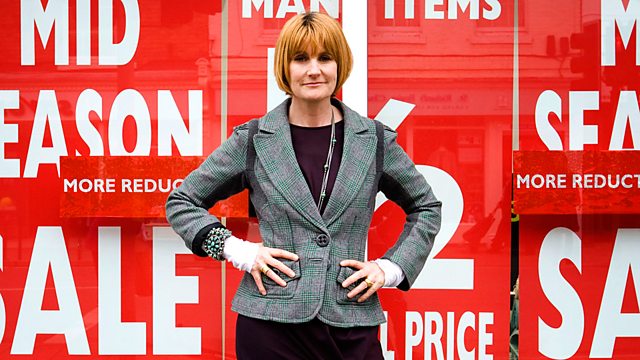 Rejuvenating Britain's high streets and criminal compensation delays
Listen in pop-out player
We hear from the first pilot project to test out some of Mary Portas' ideas for rejuvenating Britain's High Streets.
How are mail order businesses in the Channel Islands faring after a change to tax rules means costs have risen by 20%?
A victim of assault who was awarded £900 in compensation 4 years ago, has only ever received £30. Why has it taken so long to pay so little?
Scores of small businesses have contacted You and Yours to say they are being over charged for services such as rubbish collection and washroom services. Many claim they signed contracts which were then changed with increased charges added.
A decision by a French lingerie company to move production from France to Tunisia has become one of the big talking points of the French Presidential election. Many French people feel they've neglected their manufacturing industry, so what demand is there for home made goods?
Last on