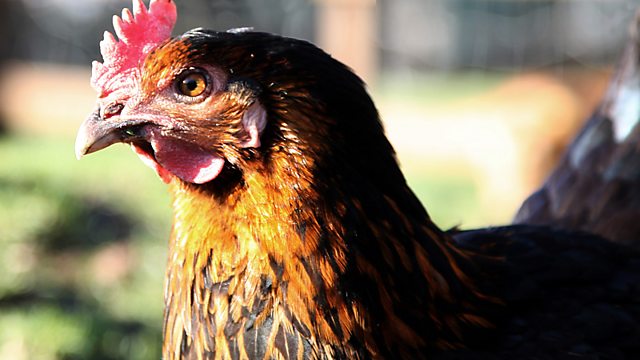 04/04/2012
British offal being served up in the Far East and Africa is helping boost the UK economy by more than £2billion. Last year exports of UK meats like pork, beef and lamb went up by more than a fifth.
Reporter Clare Freeman takes the Farming Today bike out for ride in South Wales. Whilst she peddles along a new cycle track near the Sirhowy Country Park, she talks to Ryland Jones from Sustrans about how cycle paths can help boost the rural economy and link up former coal mining villages in the valleys.
And after balmy spring days with a high of over 23 degrees last week in Aberdeen, this week's severe weather warnings and 8 inches of snow has already cost the lives of some young lambs caught in the storms in Scotland.
This programme was presented by Caz Graham and produced in Birmingham by Angela Frain.
Last on