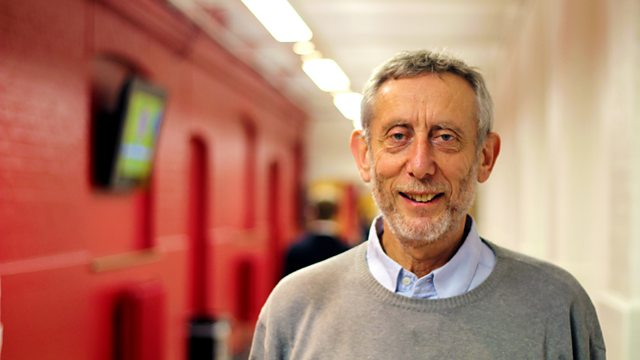 The Queen's Speech
Listen in pop-out player
In this Diamond Jubilee year, Michael Rosen looks at the way in which the Queen speaks. Has it changed over the years, and how do her grandchildren speak?
Voice coach Penny Dyer demonstrates how she helped Helen Mirren to transform the way she talked, for the film 'The Queen'.
Clive Upton talks about this kind of speech - known as "Trad RP" or "URP".
Jonathan Harrington has studied the Queen's Speech over the decades and traces the ways in which she has come to sound more like her people.
And Peter French listens to the younger generation of the Royal family to hear how they speak.
Producer Beth O'Dea.
Last on