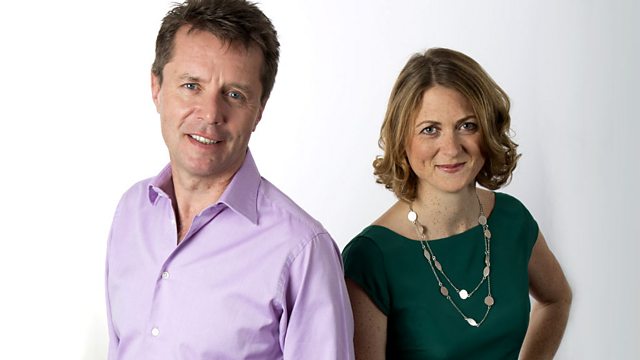 03/04/2012
Breakfast's lead this morning- The fatal shooting of 7 people at a California college.
Also listen out for for Ricky Tomlinson on his campaign to clear his name after he was jailed in the 1970s.
And the latest on Pandas at Edinburgh Zoo as they get close to (hopefully) breeding. And why dinosaurs might actually have lived in water rather than on land.
Last on