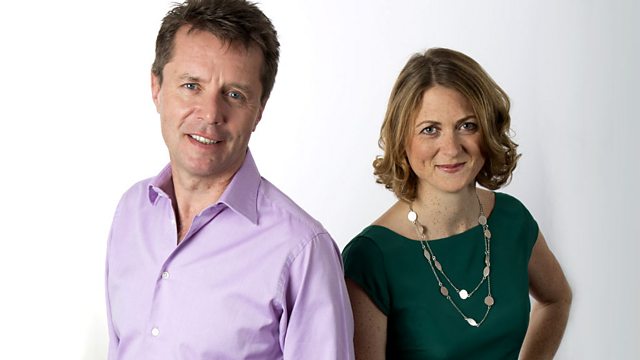 02/04/2012
Remembering the Falklands conflict 30 years on. Listen out for Richard Jones. His son Craig served with 3 Para and he was the last soldier to be killed in the conflict.
Diana Holland - Assistant General Secretary of Unite- with the latest on the prospect of fuel strikes.
Also Jonathan Agnew brings us a new interview with Andrew Strauss talking about the pressure he's under.
Last on