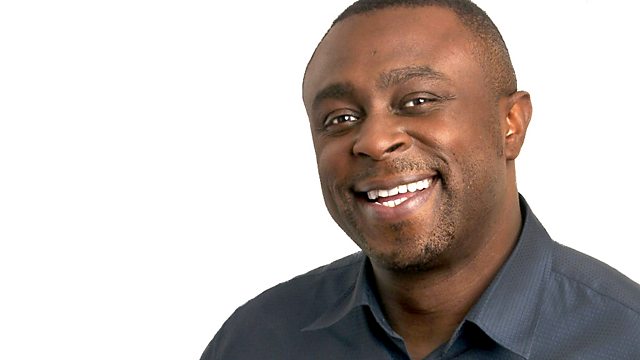 02/04/2012
Dotun Adebayo with stories from around the world.
Aung San Suu Kyi's party say she's won a seat in Burma's parliament after a landmark vote that saw 45 seats contested. We speak to Burton Levin, the last American ambassador to the country. He says the election is a step in the right direction. The military hasn't gone away, but it looks like the side of the reform is the dominant one.
Two injured British sailors have been rescued from their yacht, around 400 miles off the California coast. It was taking part in the Clipper round the world race when it was hit by a freak wave. Bill Burwell from the US coastguard gives us the latest on the rescue. He says the two will be hoisted off and taken to San Francisco, that there was some minor damage to the yacht, and the crew came off worse than the boat did.
Rebels fighting the Syrian government are going to be paid salaries for the first time. Dr Rim Turkmani is from the organisation Building the Syrian State, a group opposed to President Assad, and thinks it's a bad idea because it will only encourage more armed struggle instead of finding peaceful ways to end the Syria crisis.
It's exactly 30 years since Argentina seized the Falkland Islands from Britain, hoisting their national flag over Government House in the capital, Port Stanley. Three people give us their views: Stacy Bragger, news editor of the Falkland Islands Radio Service, Alejandro Meringer, who fought for Argentina on the islands. And Ken Lukowiak who was in the British task force which took the islands back for the UK. They share their memories, and we open the lines so you can tell us yours too.
Plus there's new music with Jamie Stangroom, including an interview with Hard-Fi, and the results of the Razzies, the competition for the worst films in Hollywood. Can anyone beat Adam Sandler this year?
Last on