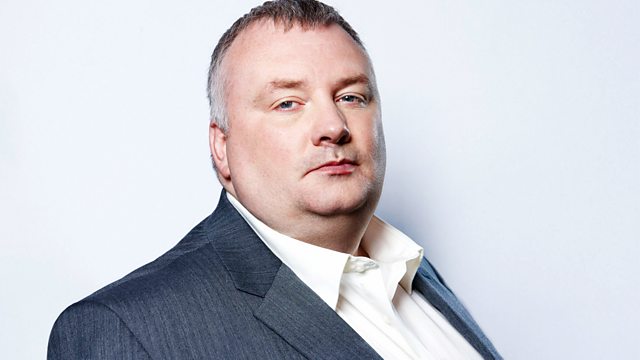 01/04/2012
Stephen discusses the fuel dispute - is it time for the tanker drivers to call off the threat of strike action?
Should the government be allowed access to your emails, phone calls, internet activity to help tackle crime and terrorism? Or is it an invasion of privacy?
Stephen talks to former Home Secretary David Blunkett in a wide ranging discussion of his life in politics.
Roger Howard, the Chief Executive of the UK Drug Policy Commission explains why he doesn't think the government policy on legal highs will make an impact.
Conservative Party deputy chairman, Michael Fallon talks about how the party plans to get back on track after a difficult week.
Last on