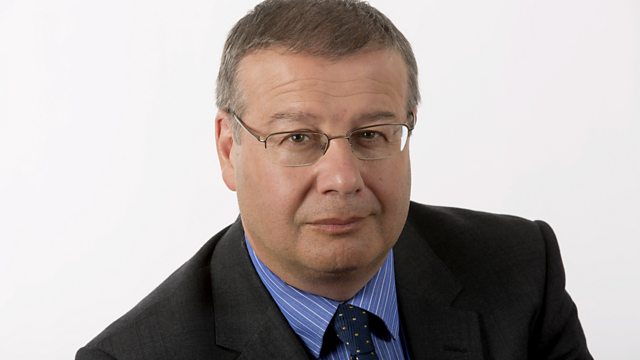 Football Fan Surveillance
Football fans say the police are heavy-handed in the way they impose some travel restrictions on travelling supporters. They say the actions of the police are disproportionate, and ignore their civil rights. The fans are critical of "bubbling" in which they are told to assemble at a location some distance away from the fixture and then are escorted to the ground by the police. The tactic is being used despite a sharp reduction in the number of arrests at football matches.
Also, the truckers getting behind the wheel of their vehicle high on drugs. It's a minority of drivers, some of whom are evading the restrictions on working hours and need the drugs to stay awake. The senior Traffic Commissioner says she is going to meet with leaders of the transport industry to discuss the problem.
And the school computer leasing scam that may run into hundreds of millions of pounds.
Last on