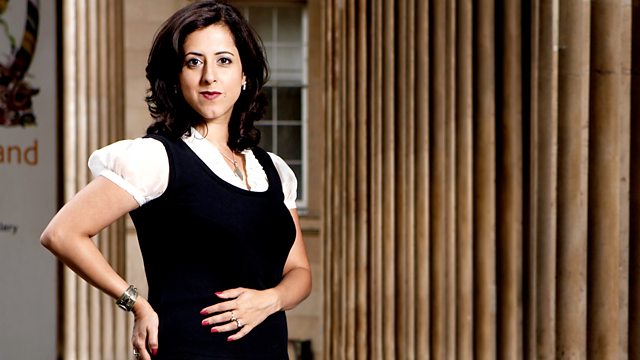 01/04/2012
Were you one of thousands who filled up? Despite no strike dates being announced, news of potential industrial action by fuel tanker drivers and warnings from the government to stock up prompted frenzied scenes on the nation's forecourts this week as we rushed to fill our tanks.
Plus, after the gas leak at the Elgin platform, what is it like to live in the shadow of potential disaster?
And Anita Anand and Sam Walker discuss sequels. There is news that Anchorman 2 is in the works, but is a sequel to what many see as a cult film ever a good idea?
Last on