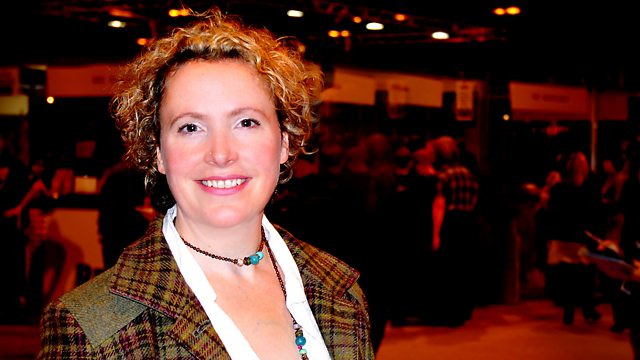 04/04/2012
Cooking With Kids - School Holidays Special
While the children are off school during the holidays Pennie Latin and The Kitchen Cafe team look at cooking with kids. From when is a good time to start getting them involved in the kitchen at home to how we can help our children develop their passion for food within the school curriculum, The Kitchen Cafe goes in search of the answers!
Celebrity chef and Saturday Kitchen presenter James Martin tells Gillian Russell about his 5By25 Project to encourage teenagers to get into cooking and Mary Contini makes traditional Italian pizza - easy peasy for kids to try!
Lauren Flannigan meets the pupils at Glenlivet Primary School to find about the Chef-Adopt-A-School scheme they're involved in while Pennie and her family gather mussels from the beach and cook them together.
And if your teenagers are considering Home Economics as a subject at school we'll be finding out about how much it's changed over the years and what exactly pupils can expect to learn.
Last on
Kitchen Café Takeaway Recipe