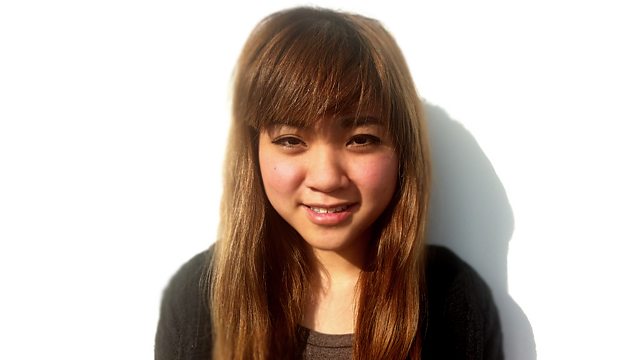 Singapore: Raine Chong
Echoes by Liang Wern Fook which shows how a simple fragrance can trigger a memory from the past. This poem from Singapore is read by Architecture student Raine Chong.
Poetry 2012 - The Written World creating a unique picture of the nations of the world in verse.
Last on