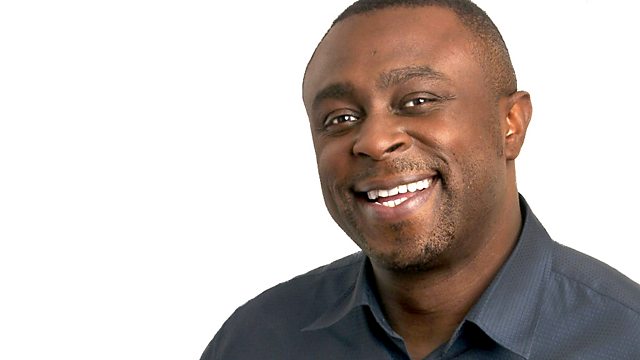 01/04/2012
Can Aung San Suu Kyi get elected in Burma? The polls opened half-an-hour before we went to air.
The Tuareg rebellion is spreading across the north of Mali. We get the latest from Professor Susanna Wing, expert on African politics at Haverford College in Philadelphia and author of Constructing Democracy in Africa: Mali in Transition.
We hear from Dr Andrew Chesnut, Professor of Religious Studies at Virginia Commonwealth University, on the allegations of human sacrifice in Mexico.
And during our Virtual Jukebox, Robert from Belfast tells us how hearing a Bob Dylan tune from his brother's bedroom stopped him marching with the National Front.
Last on