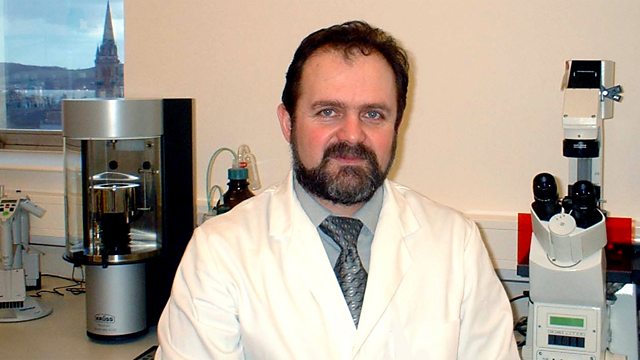 Bulgaria: Prof Nikolai Zhelav
The Travel Guide to the Country of Your Birth by Kapka Kassabova alludes to a time when Bulgarians didn't have the same freedom they have today. Read by Prof Nikolai Zhelev.
Poetry 2012 - The Written World creating a unique picture of the nations of the world in verse.
Last on