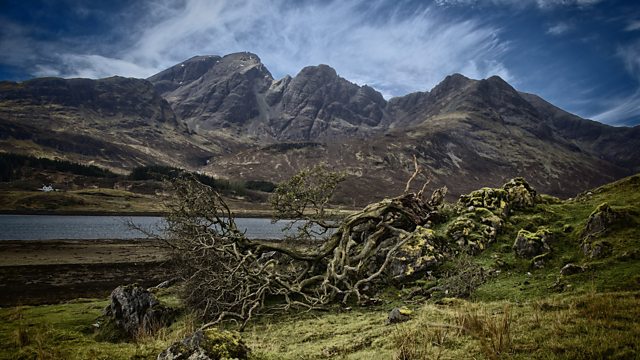 31/03/2012
With the fine weather this week, farmers have been desperately trying to sow crops. We get an insight into the art of sowing.
Is it time for fishermen to start sailing again? With rising fuel costs, we hear of one boat builder who believes that returning to traditional methods is inevitable.
The Scottish Government is moving ahead with plans to create a rural parliament for Scotland. This is informed by experiences in other parts of Europe. But is it really necessary?
Wildfires have hit Aberdeenshire and the Highlands this week. We discover why this time of year the countryside is most at risk.
March has been a very rewarding month for stargazing, with the chance to see up to 5 planets. Finally Mark finds a clear night at the Royal Observatory in Edinburgh to enjoy the night sky.
The islands of the Firth of Forth are teeming with birdlife, as the summer breeding season gets underway. Mark visits Craigleith Island and the Bass Rock to get a glimpse of the spectacle.
Plus, a call for more residential canal boats, preparing for running races and the plight of the water vole.
Last on