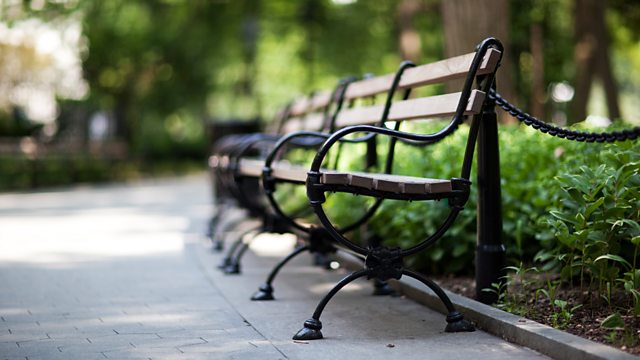 Alun Owen - The Lancaster Gate End
Contrary views are swapped in a series of blunt exchanges between two regular visitors to one of Her Majesty's royal parks.
Starring John Le Mesurier as the Colonel, Peggy Aitchison as the Woman and Alan Dudley as the Park Keeper.
Written by Alun Owen.
Producer: Enyd Williams
First broadcast on BBC Radio 4's Thirty Minute Theatre in June 1982.