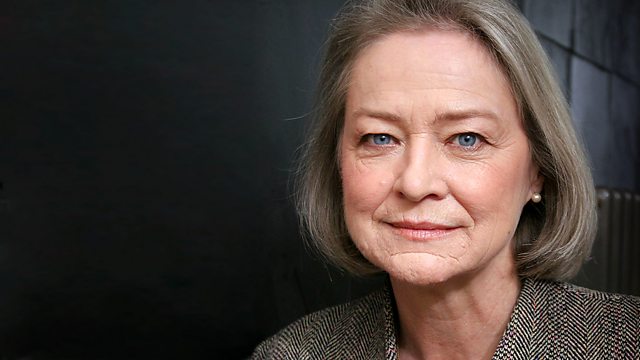 31/03/2012
Listen in pop-out player
What does a chaotic pet market have to tell us about Libya's transition from dictatorship to democracy? Kevin Connolly's been finding out.
Refineries. Miles and miles of pipeline. Hundreds of workers from overseas. Antonia Quirke's learned they are all coming to a remote corner of Mozambique now there's been a huge gas find there.
Drug-related violence is a major issue in the Mexican presidential election campaign, which has just got underway. Will Grant's in the capital city where even news of the most gruesome happenings now seems to cause little surprise or horror.
Jonathan Fryer's been meeting a family hugely respected in Togo. Over the generations they've become known for frequently producing twins - regarded as particularly special in this part of west Africa.
And how on earth did a man from the high Himalayas come to be serving Jewish culinary specialities in a store in Manhattan? The answer to that one comes from Reggie Nadelson.
Last on