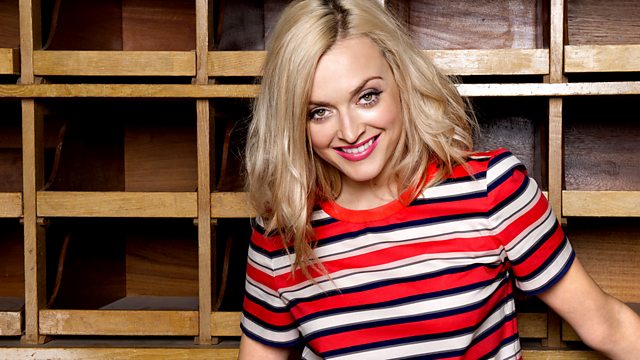 Monday: Scott Mills get his welcome hamper!
Fearne makes a special hamper for Scott Mills to welcome him to his new show. We think he liked it – especially the chilled wine and fake tan.
Plus, Fearne meets one of Radio 1's new DJs - 'B.Traits'. She loves music and red velvet cake – so she can definitely hang out with us any time!