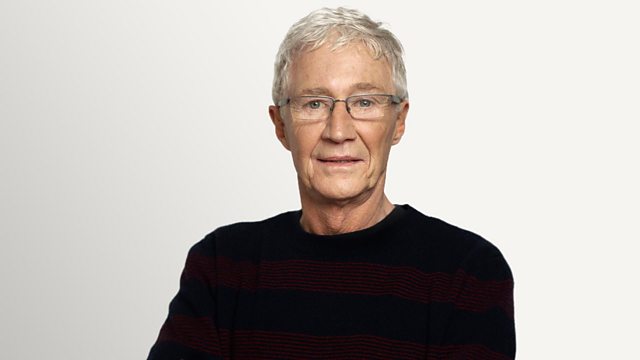 ...the one where Paul returned with a cold and a husky voice on April Fool's Day
Paul returned to the wireless with a cold and a husky voice. He had a moan about people who don't switch their mobile phones off when they go to the theatre, he brought us some more 'Ferret News', and once again toyed with the idea of setting up his very own dating agency.
The All-Star Triples came courtesy of Dionne Warwick and Rick Astley. The Lost TV Theme was 'Mork & Mindy' and the Mystery Year was 1960.
Last on