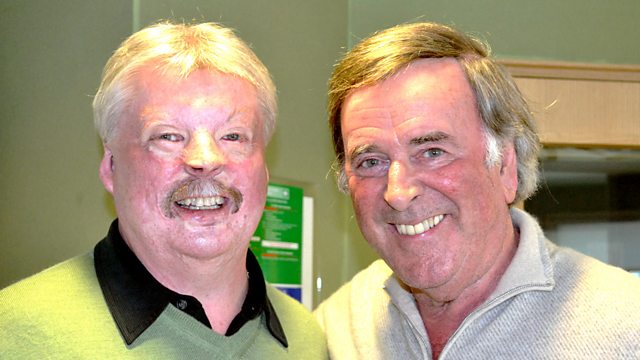 01/04/2012
Sir Terry Wogan eases you into Sunday morning with music and musings. This week, as the 30th anniversary of the Falklands conflict is remembered, he talks to veteran Simon Weston and welcomes the English singer Barb Jungr into the studio for a stripped-back session.
Simon Weston joined the Welsh Guards in 1978 and saw active service in Berlin, Northern Ireland and Kenya, before becoming part of the Falklands Task Force. On board the Sir Galahad at Bluff Cove when it was hit by an Argentine missile, Simon suffered 49% burns. But his determination to recover from horrific injuries and charity work inspired the nation and he received an OBE in 1992.
Renowned for her unique vocal style, Barb is the winner of the 2008 Nightlife Award for Outstanding Cabaret Vocalist and Best International Artist 2003 Backstage Award. In 2011, she toured the UK with a collection of Bob Dylan songs, and released an album of these entitled The Long Black Coat.
She has been described by Time Out New York as "one of the best nightclub singers in the world", also being named the best cabaret act of 2011. She will be on tour in the UK next month.
Last on