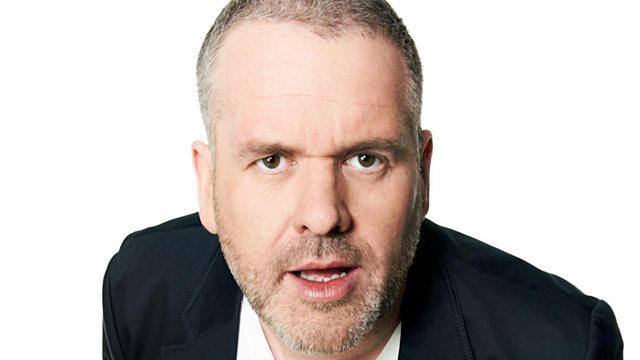 Thursday - Goodbye Matt Fincham
06:35 – It's the last day of Tulisa co-hosting and she borrows a pair of Fearne's novelty clog-shaped slippers to make her feel more comfortable. Aled's going to meet Molly from The Saturdays for lunch tomorrow hooray.
07:05 – We talk about random breakfasts and the video for Tulisa's new single.
07:40 – Nathan from The Wanted is on the phone live from L.A. and we have the exclusive first play of their new single Chasing The Sun.
08:10 – Aled asks Tulisa about Simon Cowell and we quiz her about X Factor.
08:35 – Guilty Pleasures game – the team try to guess who the Guilty Pleasure track belongs to, turns out it's quite easy.
08:50 – We say a fond farewell to Matt Fincham as he leaves the show to become a Producer on Nick Grimshaw's show. The team give Matt leaving presents and his favourite by far is Dom's which is two original scripts from The Bill. He nearly sheds a tear. Nearly.
09:10 – The Golden Hour Part 1
09:40 – The Golden Hour Part 2 – Team Choices!
10:00 – The team chat to Fearne about what they're going to do with their Bank Holiday and we say goodbye to Tulisa