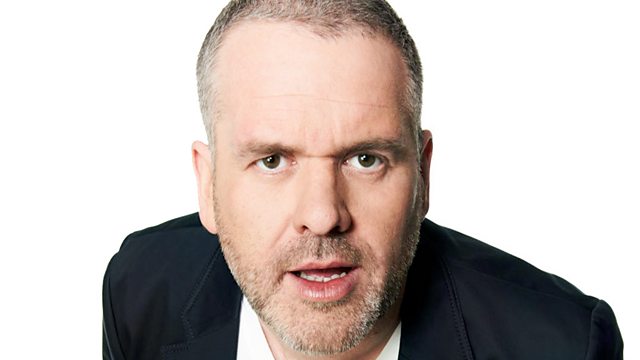 Wednesday - Tulisa Co-Host Day 3
06:35 – It's Day 3 of Tulisa co-hosting and today she's rather perky.
07:05 – Tulisa tells more about how her PA Gareth vets all her dates and they then talk about his luminous pants.
07:20 – We talk about the snow and the listeners send in their snowy pictures which Chris talks about whilst playing some soothing classical music. It is making Tulisa sleepy.
07:35 – The team talk about the new drawing app on their phones which is very addictive. Then Tulisa listens to some messages that her fans, her 'muffins', have left for her.
08:05 – Chris talks about the pros and cons of being a dad and we talk about his R2D2 projector – Tulisa isn't sure who R2D2 is and more gadget talk ensues.
08:25 – We have some funny voiceovers for Tulisa from Peter Dixon.
08:20 – Danny Howard is in to talk about his new show Dance Anthems on a Saturday. Turns out he's a big fan of Tulisa which is handy.
09:10 – More from Danny and we comment on the mix he's done for the show – everyone likes it.
09:40 – Aled has had a reply from Molly from The Saturdays, which he's very happy about. Then team find out the he didn't reply back when she said she was up for meeting. So we make him text back.
10:05 – The team discuss the Aled texting Molly saga with Fearne.