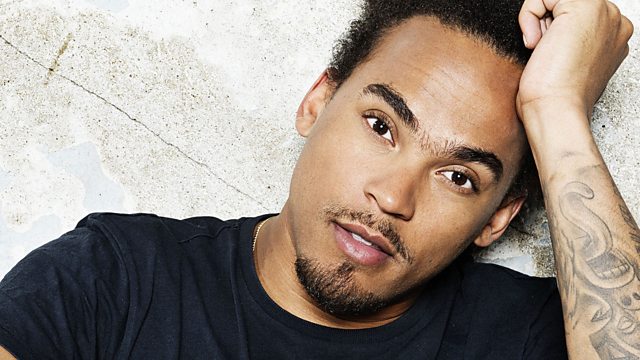 Champion Faffer!
Dev was in for Chris Moyles today on the Bank Holiday Breakfast Show!
We find the UK's Champion Faffer! You know when you need to get on with something REALLY important (like revision) but end up finding something to do that you would never normally do?! We all do it and we find the biggest culprits
Plus we hear from the people who forgot it was Bank Holiday today and ended up going to work only to have to come home again.
Dev had the Golden HALF hour – the year today was 2003 so got to spin some classics including Tatu, Beyonce and Fat Man Scoop!
Plus we bigged up Toddla T's new show on a Thursday night and played loads of great new music.