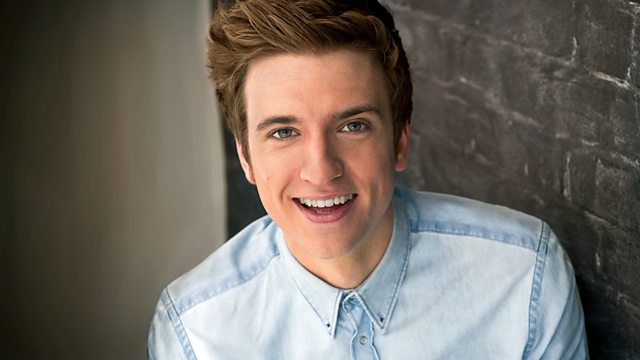 Wednesday: Penny Arrabiata
Greg started Wednesday's show with The Official Chart Update finding out what's currently at the top spot...
We talked about Greg's show team outing to Rita Ora last night, and how Greg is really tall and always gets in the way - we then spoke to a listener who sometimes gets asked to kneel down because she's so tall!
Producer Laura's Nana has left her several voice messages, and we decide that she sounds like the best Nana ever. Everyone should call their family members!
Grimmy pops in for a brand new experiment/quiz involving Facebook, and Greg carries on chatting about his desire to write a saucy novel. He wants to go under the name of 'Penny Arrabiata'.