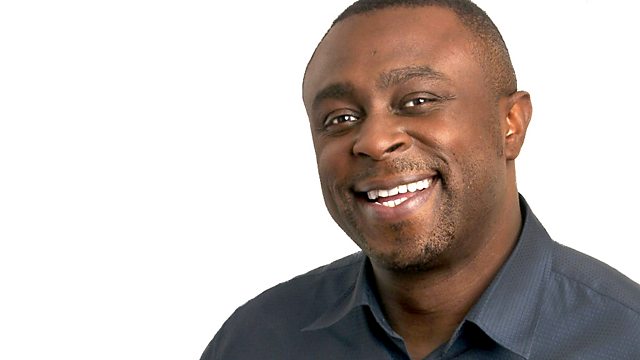 31/03/2012
Tonight's Mega Millions lottery in America could make someone 640 million dollars richer, a new world record. So many tickets have been bought that, despite the fact that the odds against a particular ticket matching the balls are 176 million to one, the organisers believe there's a 95 percent chance of a jackpot.
We ask sanctions expert Professor George Lopez whether the current economic strategy being used by the western world will get Iran to the negotiating table over its nuclear ambitions.
Visa and Mastercard have warned that credit card holders' personal information could be at risk after a security breach.
The World Football Phone-In looks at the best punch-ups ever in the beautiful game and asks who's scored 100 league goals at the top level in two different countries.
Go to http://www.bbc.co.uk/podcasts/series/wf for the podcast.
Last on