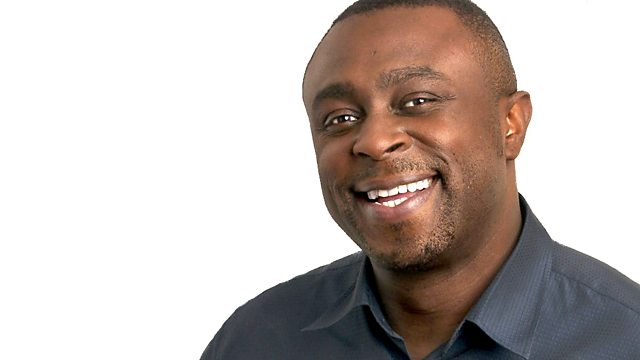 30/03/2012
We take George Galloway's victory speech live at the Bradford West By-Election and follow it with live interviews with representatives of the three big parties by BBC Yorkshire's Political Editor Len Tingle.
The director of Jerry Maguire and Almost Famous, Cameron Crowe, joins Dotun for an hour and a half of film phone-in.
The media has never before been free to report on elections in Burma. Our correspondent Rachel Harvey tells us about Aung San Suu Kyi's press conference before the polls on the 1st April.
Last on