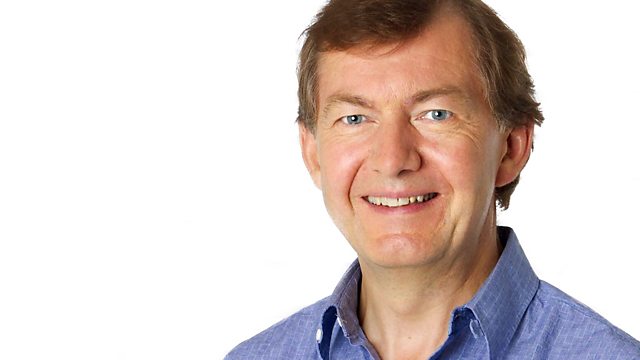 29/03/2012
News and interviews from around the world with Rhod Sharp. The teenage killer of two British tourists is found guilty of their murders. Shawn Tyson is given two life sentences after shooting travellers James Cooper and James Kouzaris in Sarasoto, Florida. Up All Night is live to Sarasota to speak to the former mayor of the town who was praised by the parents of the murdered men for his support.
In Syria, President Assad's soldiers are now torturing children according to the UN. Radhika Coomaraswamy, the UN's Special Representative for Children and Armed Conflict, tells Up All Night it's a way of controlling the Syrian people.
There's the weekly Dr Karl phone-in Dr Karl Phone-In. Why does ice melt from the bottom and why do some people like the taste and smell of some things that others don't.
Last on