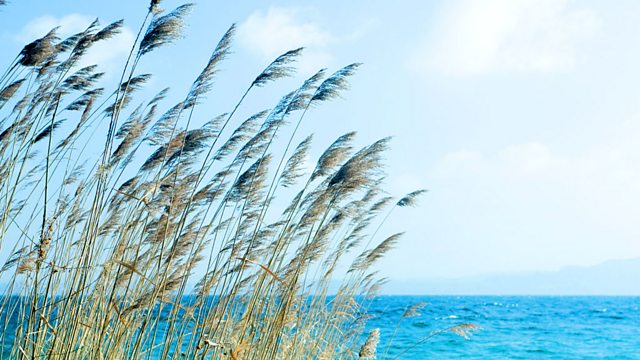 Grazia Deledda's powerful story of love, poverty, honour and retribution set in the rugged landscape of 1900's Sardinia. Dramatised by Linda Marshall Griffiths from a translation by Martha King.
The Pintor sisters Noemi, Ester and Ruth are the last remnants of a noble family in decline. For twenty five years they have lived with the dishonour of a sister, Lia, who ran away and the poverty brought about by the sudden and mysterious death of their father. Now a telegram announcing the imminent arrival of Lia's son, their nephew Giacinto, causes turmoil.
EFIX.....John Lynch
NOEMI.....Charlotte Emmerson
ESTER.....Deborah McAndrew
RUTH/KALLINA.....Kathryn Hunt
LIA.....Holliday Grainger
Directed by Nadia Molinari.
Last on