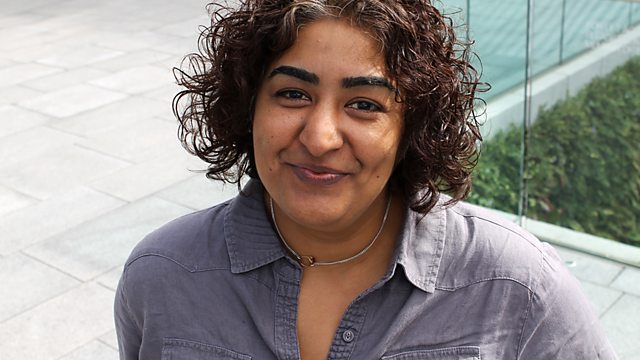 Vedic astrologer Sneh Joshi on the show
Vedic astrologer Sneh Joshi joins Rupal Rajani on the show today to talk about new beginnings. Get in touch with the show to find out what the stars have in store for you this year as Rupal enjoys day 2 as the new voice of mornings on the BBC Asian Network.
Tune in from 10am for lively chat, crazy calls and great music from the worlds of Bhangra, Bollywood and the UK's desi music scene.
Be part of the new show and make friends with the new presenter by dropping her an email - rupal@bbc.co.uk or texting her on 81869.
Last on