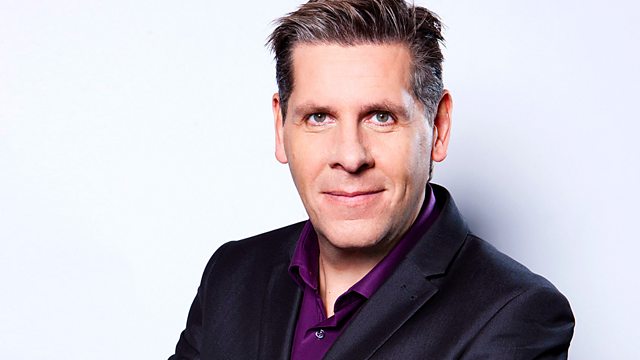 28/03/2012
David Cameron says the Olympics will be the greatest show on Earth. It has been branded the best summer in a generation. Is it going to be an amazing few months with the Jubilee and Olympics? Will it bring the country together? Tony talks to listeners across the UK.
Tony investigates reports of panic buying at the petrol pumps. Thursday's papers show dramatic pictures of queueing traffic and petrol stations running short of fuel. What's the reality?
We celebrate 5 live's 18th birthday with some classic radio bloopers.
The launch of Tony's Team Talk podcast with Dan Walker, Conor McNamara and the BBC Philharmonic.
Last on