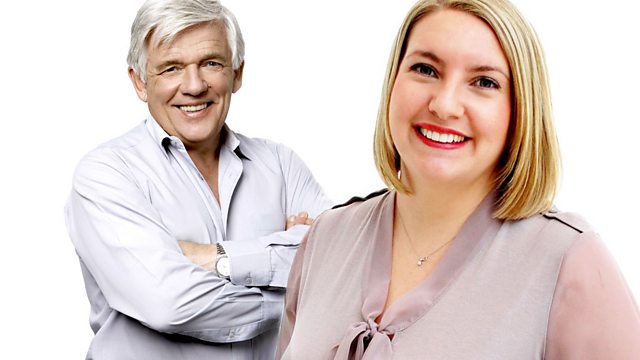 28/03/2012
The Prime Minister holds an emergency meeting on the fuel strikes amidst isolated incidents of panic buying.
Energy Minister Chris Hendry tries to defend the government's response to the crisis. And Peter Larner Managing Director of Suckling Transport, whose staff voted against industrial action, gives his view.
The surgeon who performed the world's most extensive face transplant describes teh moment his patient realised he had regained his smell after 15 years.
In the wake of pastygate we find out whether dead mice and bird seed are eligible for VAT.
Last on