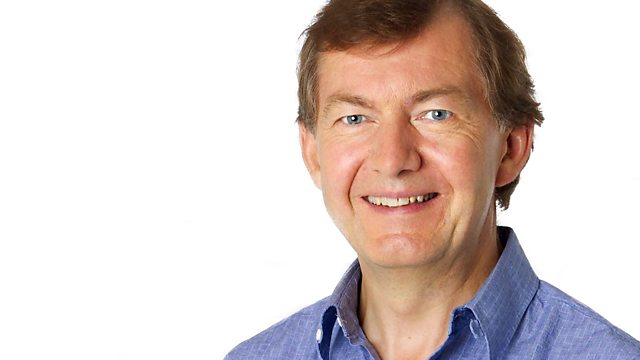 28/03/2012
News and interviews from around the world with Rhod Sharp. The father of the black teenager Trayvon Martin who was shot dead in Orlando in Florida tells Up All Night the police are involved in a cover up over his son's death. In his first interview with the BBC, Tracy Martin rejects suggestions that his son provoked the man who pulled the trigger by punching him.
A pilot is wrestled to the ground by passengers en route from New York to Las Vegas after he begins behaving erratically and shouting at passengers about a bomb. The aircraft makes an emergency landing in Texas.
One of America's most famous lawyers Prof Alan Dershowitz tells Up All Night about the civil case against Dominic Strauss Kahn which begins today in New York. The lawsuit has been brought against him by the maid who accused the former IMF chief of sexually assaulting her in a New York hotel room in May last year.
Last on