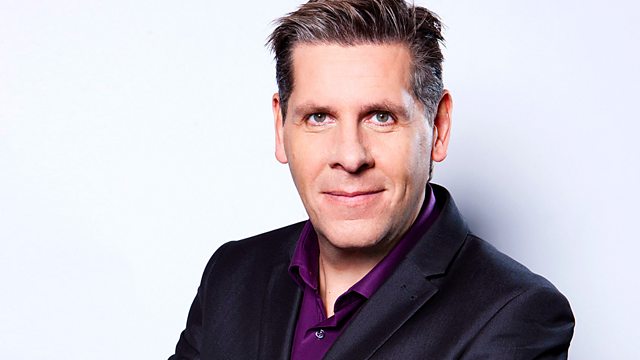 27/03/2012
An independent report says lack of opportunities, bad parenting and poor academic standards are some of the factors behind last year's riots in England. But do the people who took part have anything other than themselves to blame?
Tony talks to Bolton and Spurs fans on an emotional night at White Hart Lane as the postponed FA cup match is replayed. The game starts with a minute's applause for Fabrice Muamba.
Tony gets the latest on a fire at Shrewsbury town football club tonight which forced the abandonment of the match agains Port Vale.
Tony hears how a domestic flight in America had to make an emergency landing after the captain reportedly began yelling about a bomb on the plane. The airline said a 'medical situation' involving the captain prompted the landing in Amarillo in Texas.
Is it ever ok to take your children out of school for holidays during term time?
Tony talks to the woman who resuscitated a puppy that is so tiny it's now being put forward for entry into the Guinness World Records as the world's smallest dog.
The story of Susan Boyle transfers to the stage tonight with the first performance of the musical of her life. Tony talks to a retired American who has taken her first ever trip abroad to come and see it.
Last on