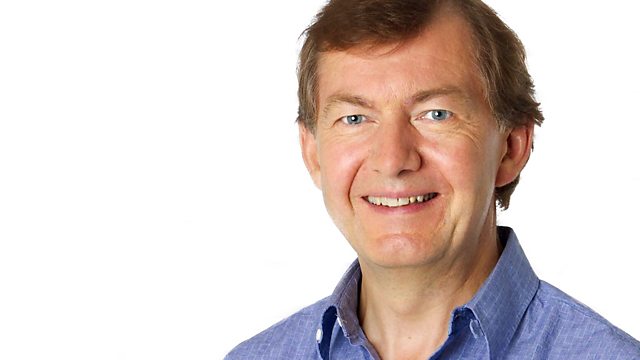 27/03/2012
Joe Oliver, a friend of George Zimmerman, the man accused of the shooting that has polarised America, tells Rhod Sharp he thinks opinions will change when the 'real facts' of the case come out. A month ago Trayvon Martin was shot to death while returning to his father's home in the Florida city of Sanford after visiting a local store. Demonstrations about the shooting and the handling of the case have been held across the country in recent days.
Matt Mackowiak and Michael Bronstein are with us to review a busy week in American politics in On The Hill.
Our man in LA, Peter Bowes, is joined by the entertainment journalist Carly Mayberry to talk about Hollywood's recent hits and misses and discuss the latest entertainment news.
Jamillah Knowles has been to the London Web Summit and spoken to a podcast addict in this week's edition of Outriders. A podcast is available.
Last on