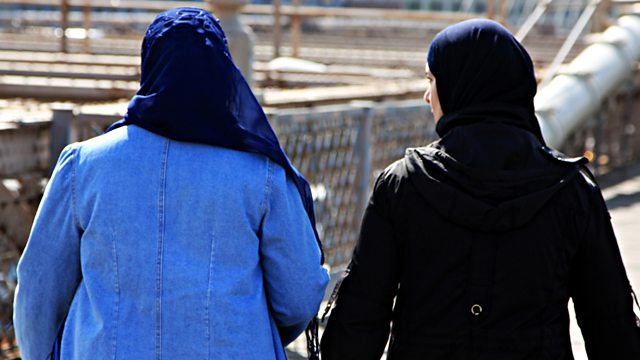 Britain's Crimes of Honour
Thousands of crimes in Britain are going unreported: beatings, imprisonment - even murder - committed by those closest to the victims, their families. These are crimes of so-called 'honour'.
With access to police investigations, Panorama reveals the shocking details of 'honour' killings, of women driven to suicide and also hears from those on the run, in fear of their lives.
The UK's lead prosecutor on 'honour' crimes says he will not tolerate multicultural sensitivities when it comes to this issue and a leading campaigner accuses her own community leaders of a failure of leadership in not speaking out against this abuse.
Last on
'Honour code' supported by young Asians, poll says
Two-thirds of young British Asians agree that families should live according to the concept of "honour", a poll for BBC Panorama suggests.
Of 500 young Asians questioned, 18% also felt that certain behaviour by women that could affect her family's honour justified physical punishment. Read the full story here.
'Honour' crime victims living in fear in the UK
Panorama reporter Jane Corbin meets some of the British Asian women who have gone to refuges. They are victims of violence in the name of so-called "honour", and they have all run away from a husband's home where the extended family has made their lives a misery.
Read the full story here. 
Credits
| Role | Contributor |
| --- | --- |
| Reporter | Jane Corbin |
| Reporter | Jane Corbin |
| Producer | Fiona Lloyd-Davies |
| Producer | Fiona Lloyd-Davies |