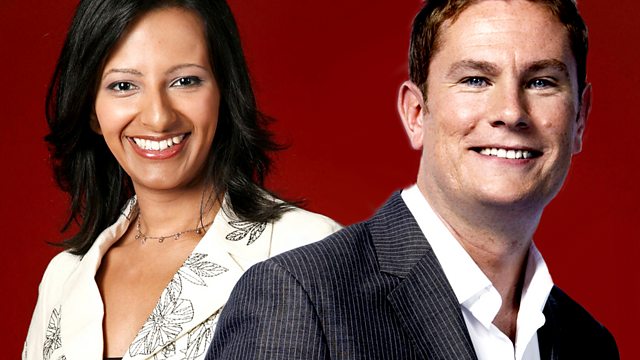 25/03/2012
5live Weekend Breakfast with Ranvir Singh and Phil Williams
* The Conservative party's co-treasurer and main fundraiser, Peter Cruddas has resigned after being filmed offering access to the Prime Minister in exchange for large donations.
* The Army is being trained to deliver fuel to petrol stations - in case tanker drivers go on strike.
* It's the first Old Firm Derby since Rangers went into administration. If Celtic win, they will take the SPL title, the first secured at the home of their rivals since 1967.
Last on