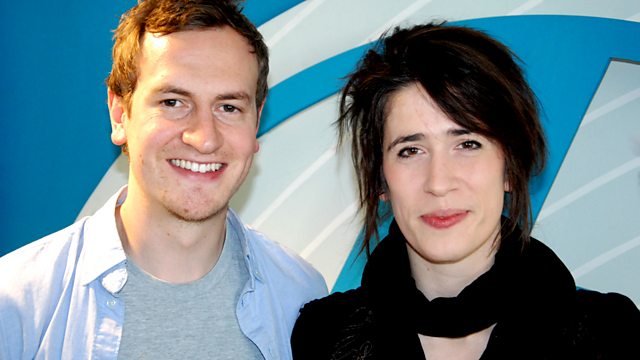 Jon Hillcock sits in for Nemone with actor Josh Hutcherson's Most Played and Imogen Heap.
Jon Hillcock is in for Nemone, and starts off your Sunday with tunes you can lie in with. Put the Kettle on, pull the duvet up to your chin and snuggle down with some of his finest hand-picked songs.
Actor Josh Hutcherson shares his favourite tracks in Most Played, star of this week's new release The Hunger Games and, before that,The Kids Are Alright with Julianne Moore. And the cyber-savvy musical wonderlady that is Imogen Heap takes part in the Record Exchange.
Last on