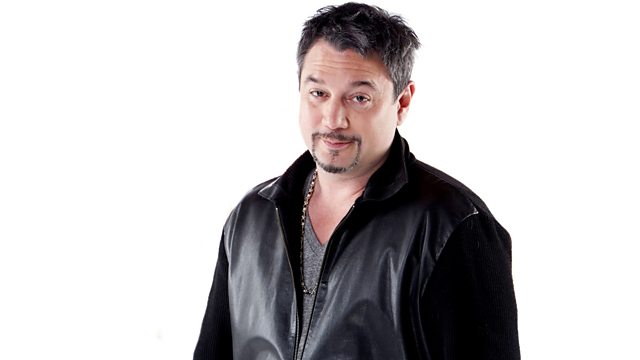 25/03/2012
It's a Sunday of jams with your boy Huey staying classy all the way through punk, funk, reggae, soul, rock, hip hop, and anything else he's digging. This week is a sampled special, with three hours of the tracks that crate diggers have been plundering since turntablism began.
Production duo The Nextmen share their guide to the top 10 samples ever used. If that's not all, Huey also chats to one of sampling's greatest ever exponents, The Dust Brothers.
And we'll be turning the clock back so we can get on down in Soul Train.
Last on