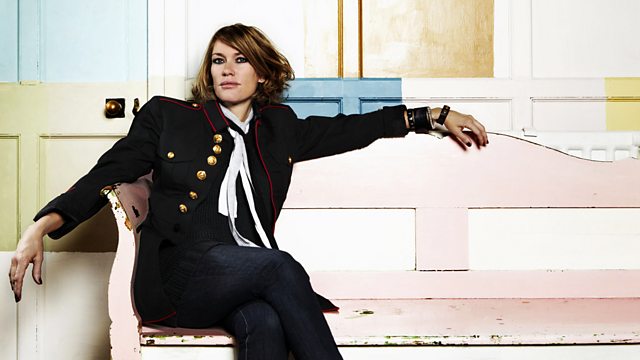 With a Blues Special
Following the success of her jazz-themed show, Cerys now celebrates the blues with the help of Mike Gavin, an aficionado of this genre and writer specialising in blues, folk, world music and jazz.
Mike grew up with the South London blues boom, attending his first concert, the Groundhogs, in the womb. At the beginning of the revival of interest in jazz in the 1980s he worked with Cadillac Distribution and Ogun records and then at Ray's Jazz Shop.
Last on