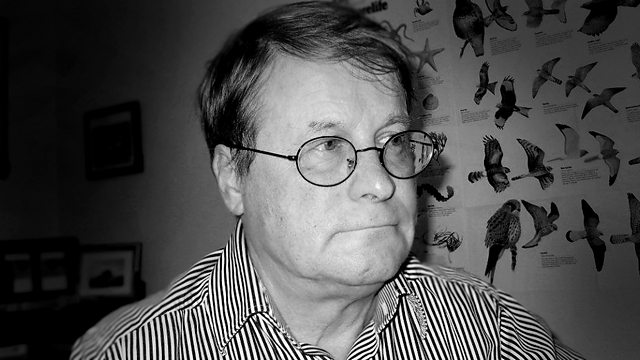 Finland: Reino Ruusunen
A Finn by Jorma Etto simply sums up a Finn. The poem is read by Reino Ruusunen, originally from Finland but who worked in the oil industry for over thirty years and has made his home in Falkirk.
Poetry 2012 - The Written World : creating a unique picture of the nations of the world in verse.
Last on