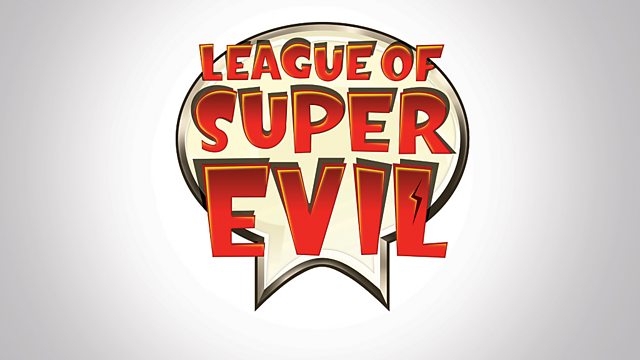 Armed with a whole new approach to badness, the League of Super Evil (aka LOSE) follows four bumbling supervillains who have set their sights on nothing less than total neighbourhood domination.
LOSE is helmed by the diminutive Great Voltar, whose grandiose plans are generally minuscule and childlike, and give new meaning to the term lowered expectations. Then there is gadgeteer Doktor Frogg, whose evil genius is diminished only by his incredible bad luck. Bringing the muscle is former Siberian farm boy Reginald 'Red' Menace, who prefers to channel his energy into gardening, cute animals and bouncy castles. And don't forget the completely unpredictable Doomageddon, a pan-dimensional hellhound who brings the term 'bad dog' to a whole new level.
Voltar's evil genius is put to the test as he must escape the most horrifying prison ever built in the history of all things evil. A place of terror, a place of horror, a place of nap time, macaroni paintings and singalongs - Voltar must escape from a superkiddie daycare. It turns out that he is just the right height to be confused with a supertoddler. Can LOSE break him out before he ends up being put in time out forever?
Last on