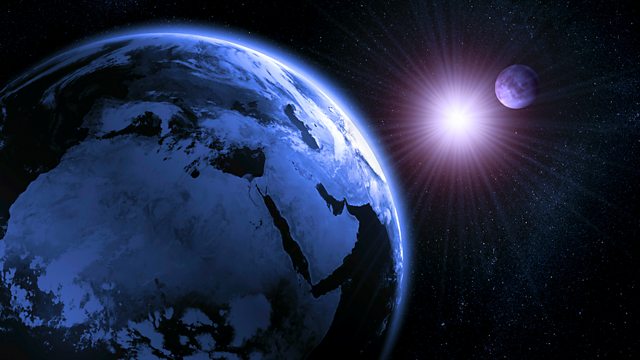 30/03/2012
Listen in pop-out player
Has George Galloway tapped into voter discontent with the three main parties?
Aung San Suu Kyi warns that Burma's elections won't be free and fair .But will they be free and fair enough for Western powers?
The biggest lottery rollover in the world : all $540 million of it
with Carolyn Quinn.
Last on