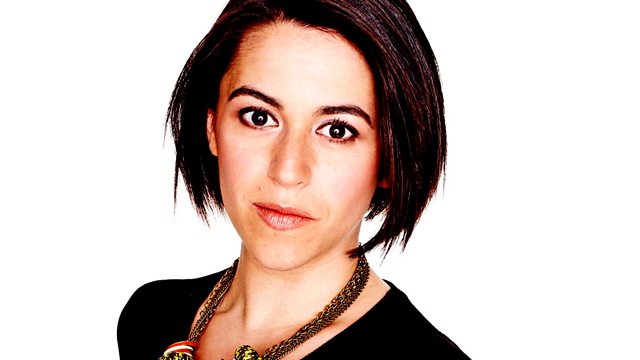 Geraldine McGreevy, Toby Spence, Marcus Farnsworth, Ruby Hughes, Christoph Denoth
As part of The Spirit of Schubert Suzy Klein presents the In Tune Schubert Salon, with live performances by Graham Johnson (piano)
with singers Geraldine McGreevy (soprano), Toby Spence (tenor), Marcus Farnsworth (baritone).
Soprano Ruby Hughes will also perform live with guitarist Christoph Denoth.
Tom Service continues his Schubert Lab, today he will be asking Who is Schubert - and aiming to prove whether he was a composer up with the angels or bathed in slime.
Sean Rafferty will also continue his journey through Schubert's Vienna.
The In Tune Schubert Salon, live from 16:30 to 19:30.
News bulletins at 17:00, 18:00 and 19:00.
Email: in.tune@bbc.co.uk
Twitter: @BBCInTune.
Last on