FURTHER READING

A. Aveni, 'Empires of Time: Calendars, Clocks and Cultures' (New York, 1989)

J. A. Bennett, 'The Divided Circle: A History of Instruments for Astronomy, Navigation and Surveying' (Oxford, 1987)

J. Betts, 'Harrison' (London, 2007)

A. Borst, 'The Ordering of Time: From the Ancient Computus to the Modern Computer' Engl. transl by A. Winnard, (Cambridge, 1983)

Eric Bruton, 'The History of Clocks and Watches' (Orbis, 1979, or Macdonald & Co, 1989, or Little, Brown & Co., 2000)

F. J. Britten, 'Old Clocks and Watches and Their Makers' (Pub Marketing Enterprises, 1973)

Clutton & Daniels, 'Watches' (Batsford, 1965)

R. J. Drummond, 'The Evolution of Clockwork' (London, 1931)

S. L. Gibbs, 'Greek and Roman Sundials' (New Haven and London, 1976)

E. Grant, 'Planets, Stars and Orbs: Medieval Cosmology, 1200-1687' (Cambridge, 1994)

H. Higton, 'Sundials: An Illustrated History of Portable Dials' (London, 2001)

D. Howse, 'Greenwich Time and the Longitude' 2nd edn (London, 1977)

H. C. King, 'Geared to the Stars: The Evolution of Planetariums, Orreries and Astronomical Clocks' (Toronto, 1979)

D. Landes, 'Revolution in Time: Clocks and the Making of the Modern World' (London, 1983)

J. D. Robertson, 'The Evolution of Clockwork' (London, 1931)

D. J. Warner, 'The Sky Explored: Celestial Cartography 1500-1800' (New York, 1979)
Featured in...
A selection of clips and programmes exploring time, waiting and procrastination

Scientific principles, theory, and the role of key figures in the advancement of science.
In Our Time Downloads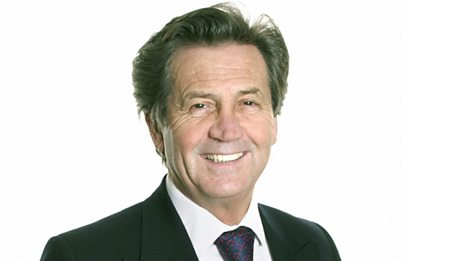 Every episode of In Our Time - available to download to listen to when & where you want.