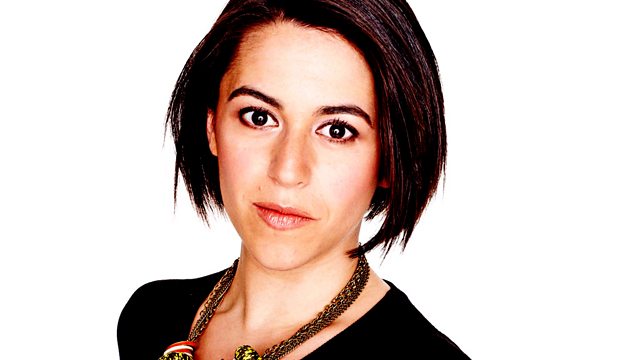 New Zealand String Quartet, Graham Johnson, Ian Bostridge, Benedict Nelson
Continuing BBC Radio 3's celebration of The Spirit of Schubert Suzy Klein presents the In Tune Schubert Salon, featuring live music from the New Zealand String Quartet performing 'Death and the Maiden' and our trusted guide Graham Johnson playing lieder performed by the tenors Ian Bostridge and Ben Johnson, soprano Geraldine McGreevy and baritone Benedict Nelson.
As part of The Spirit of Schubert Tom Service presents the Schubert Lab featuring special guests and discussion about the composer as the 'Wanderer'.
And Sean Rafferty continues his journey through Schubert's Vienna.
The In Tune Schubert Salon, live from 16:30 to 19:30.
News bulletins at 17:00, 18:00 and 19:00.
Email: in.tune@bbc.co.uk
Twitter: @BBCInTune.
Last on