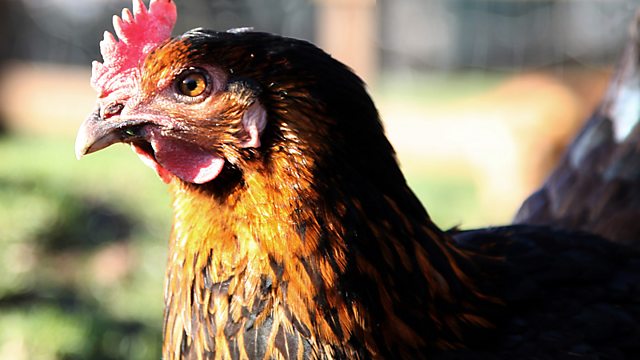 28/03/2012
Tens of thousands of animals are infected with a new strain of Foot and Mouth in Egypt. Cairo Correspondent Jon Leyne tells Anna that the country is struggling to cope with the disease. The Chief Vet from the Food and Agriculture Organisation of the United Nations is concerned that the outbreak will spread as far as Europe.
The National Planning Policy Framework will presume that developments can take place in the countryside, as long as they are "sustainable". But does this mean that farmers will be rushing to sell off their land? Anna discusses it with Antony Oliphant from the Rural Department Team at Savills Land Agents.
And there are 57 animals on the Rare Breeds Survival Trust watchlist. But do these breeds, like Wensleydale sheep or Saddleback pigs, have any benefit to farming today? Or are they just a museum piece? Anna visits Church Farm near King's Lynn to discover that the animals can be more than just a tourist attraction.
Presented by Anna Hill. Produced by Emma Weatherill.
Last on
Eight things we've learned from 80 years of Farming Today